Understanding Natasha's Law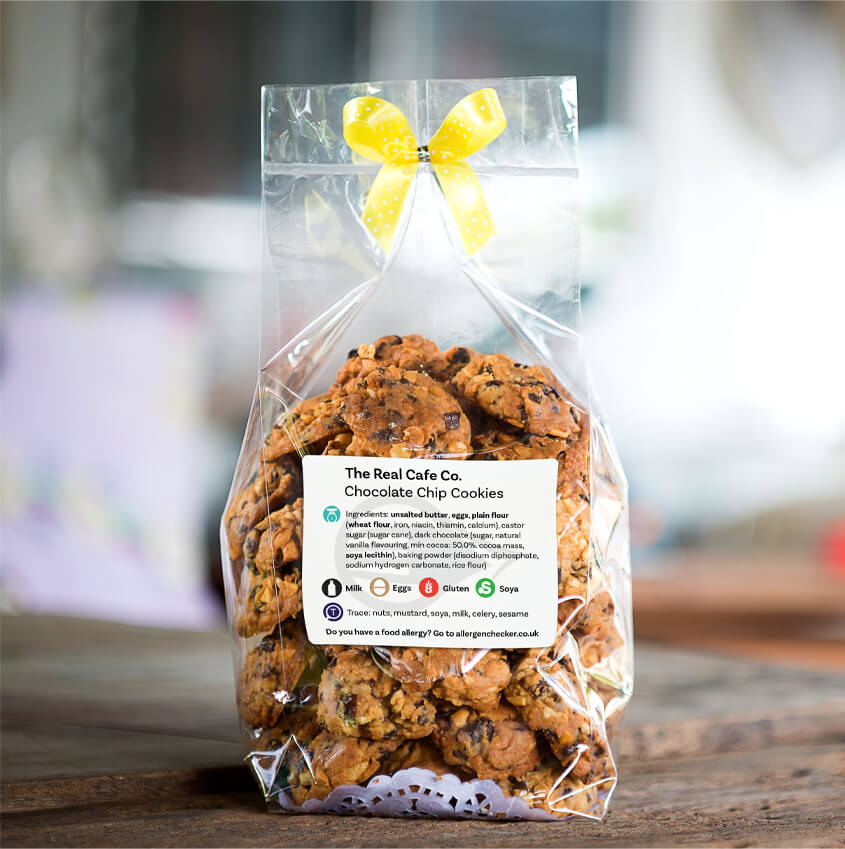 This is a result of the unfortunate death of Natasha Ednan-Laperouse who ate a sandwich from "Pret-a-Manger" and subsequently died from an unlabelled ingredient (sesame seeds). Her parents campaigned tirelessly to get the law changed of which they were successful in doing so.
The food information (amendment) (England) Regulations 2019 (SI 2019 No: 1218) were laid before parliament on 5th September 2019. These regulations come into force on 1 October 2021 and will change the way in which food businesses in England are required to provide allergen information on prepacked for direct sale (PPDS) food.
Separate equivalent legislation is planned in Wales and Northern Ireland. These regulations will be an update to the Food Standards Agency's (FSA) Technical Guidance on Food allergen labelling and information requirements under the EU Food Information for Consumers Regulation No. 1169/2011 (the FSA Technical Guidance).
What is a pre-packed product?
A simple example of a pre-packed product is as described below:
If you made a sandwich for your café and you packed it in a bag ready for sale this would be classed as a pre-packed product. It would require a label on it stating its full name "Prawn sandwich" and a full list of ingredients within the product.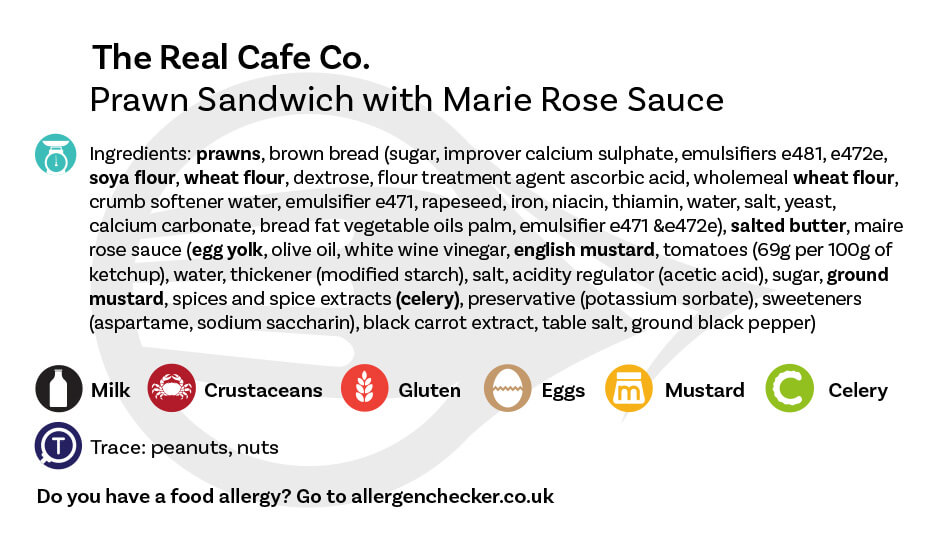 Who will need to adhere to this law change?
Cafés
Event caterers
Self-service style restaurants
Staff canteens
Schools
Cake makers (home workers)
Wedding cake shops
Airlines
Charity cake sales
and many many more
Anyone who sells a product that is pre-packed for direct sale.
Have a think if you pack up food before hand and then sell it without altering it?
The legislation states "as soon as a product is placed in packaging that will not be altered this then is classed as a pre-packed product."
Allergen Checker's easy to create label solution
We have designed our easy to use labelling software for simplicity and clear labelling solutions.
You will need to contact your suppliers to gather the most up to date information, they will send you the data sheets that correspond to the products you buy off them. You can then copy and paste the ingredients list into our system. This will then create a label that you can stick to your product that you are selling.
Sign up for a FREE 7-day Trial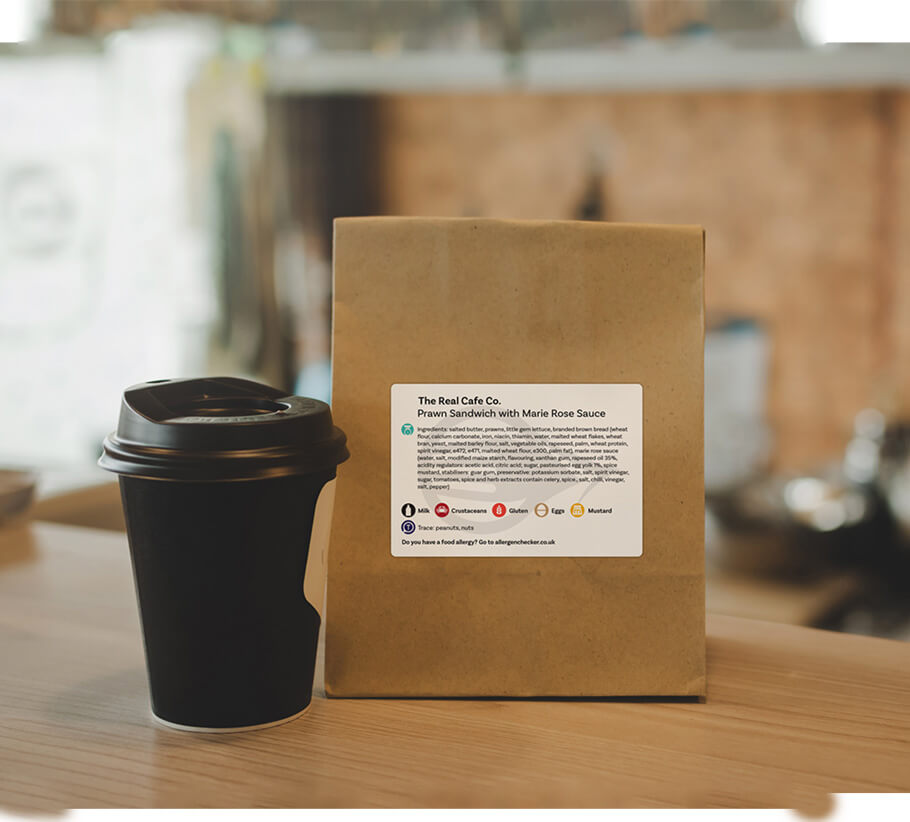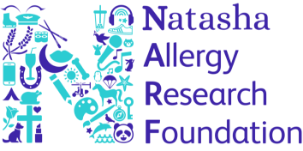 Natasha Allergy Research Foundation
As a business Allergen Checker donates £10 from every new subscription we get. It goes to fund vital research into allergies through the amazing work of the Natasha Allergy Research Foundation.
Visit the Understanding Natasha's Law website