Your Complete Food Labelling System
For anyone who serves food comply for less than £1 per day*
7 day FREE trial
Who we work with...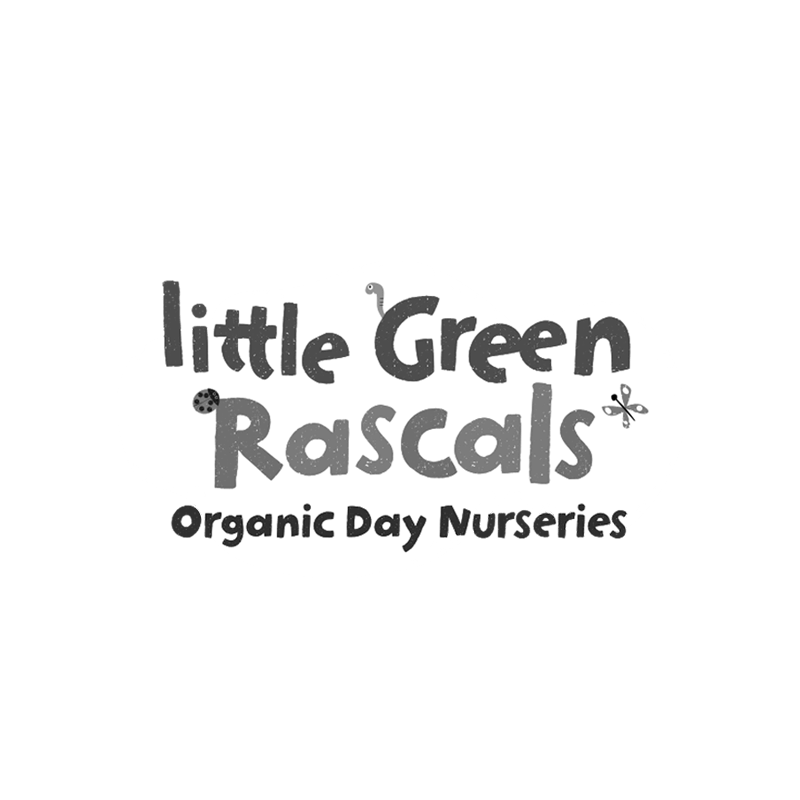 Simple Icons. Clear Message
Our simple and clear food allergen and ingredient icons
will help keep your customers informed, quickly and effectively.
celery
crustaceans
eggs
fish
milk
molluscs
gluten
mustard
lupin
nuts
peanuts
sesame seeds
soya
sulphur dioxide
trace allergen
ingredients
Ask Yourself...
Do you feel safe when eating food you haven't prepared yourself?
Have you thought about offering your customers the choices they want?
Do your customers trust you and what you are serving?
Do you have all procedures in places to cover allergens?
Are you selling food that is pre-packed for direct sale? (PPDS)
Do you make wedding cakes, sell cakes at a fete for charities, make biscuits for sale?
And did you know that from October 2021, if you prepare and package food for sale on site, you must ensure each individual item has a label containing a full list of ingredients? Under current rules, food prepared on the premises in which it is sold does not have to display full allergen information in writing but new legislation called 'Natasha's Law' will apply to 'prepacked for direct sale' (PPDS) food that is packaged onsite. This means that from October 2021, each PPDS food item will need a label containing a full ingredients list.
The good news is, there is a ready-made, cost-effective solution available to help you correctly label your foods and keep allergen sufferers safe.
Allergen Checker's unique software covers all your needs,
from printed ingredient labels and menus all for £1 per day*.
Why Choose Allergen Checker?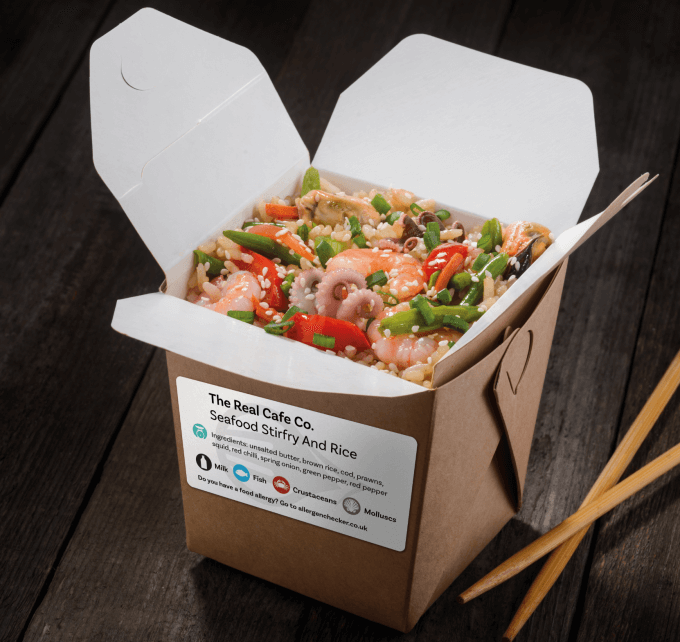 For some people, something as simple as buying a pre-packed sandwich can be a life-threatening prospect.
So whether you sell home-made cakes for a living or manage a large deli or cafe, it's crucial to fulfil your labelling obligations to keep your clients safe, and ensure your business avoids serious financial penalties (and potentially criminal offences) that could befall the unwary.
Whether you're a sole trader or a multi-venue retailer, you simply have to treat these labelling rules as a priority, but at Allergen Checker we understand that doing this alone can prove a bit of a headache. Keeping track of your product lists, and the ingredients you choose (and sometimes chop and change) for particular dishes, can easily descend into chaos!
Mark Morgan-Huntley, the chef behind Allergen Checker, has decades of restaurant experience and knows exactly how you feel. He launched this unique food labelling service to help businesses of all shapes and sizes stay on the right side of the law in an easy-to-use, value-for-money way, and can support your compliance with all allergen regulations in just a few simple steps.
A Simple 3-Step Process.
Our comprehensive food labelling system enables you to fully display all food allergens, helping customers with food allergies and food intolerances feel safe in what they are eating.
QR Code Generation For Menus
It's a game changer for Allergen awareness for your customers.
With a click of a button have your live allergen menu available as a QR code to add to your existing menu design
or use as a standalone feature on posters, signage, packaging, table talkers and more.
Start Your Free Trial
Click Here For Example
"It is estimated that two million people are living with a food allergy in the UK, and I believe we should take some responsibility for ensuring our products don't harm them"

Mark G Morgan-Huntley
Founder of Allergen Checker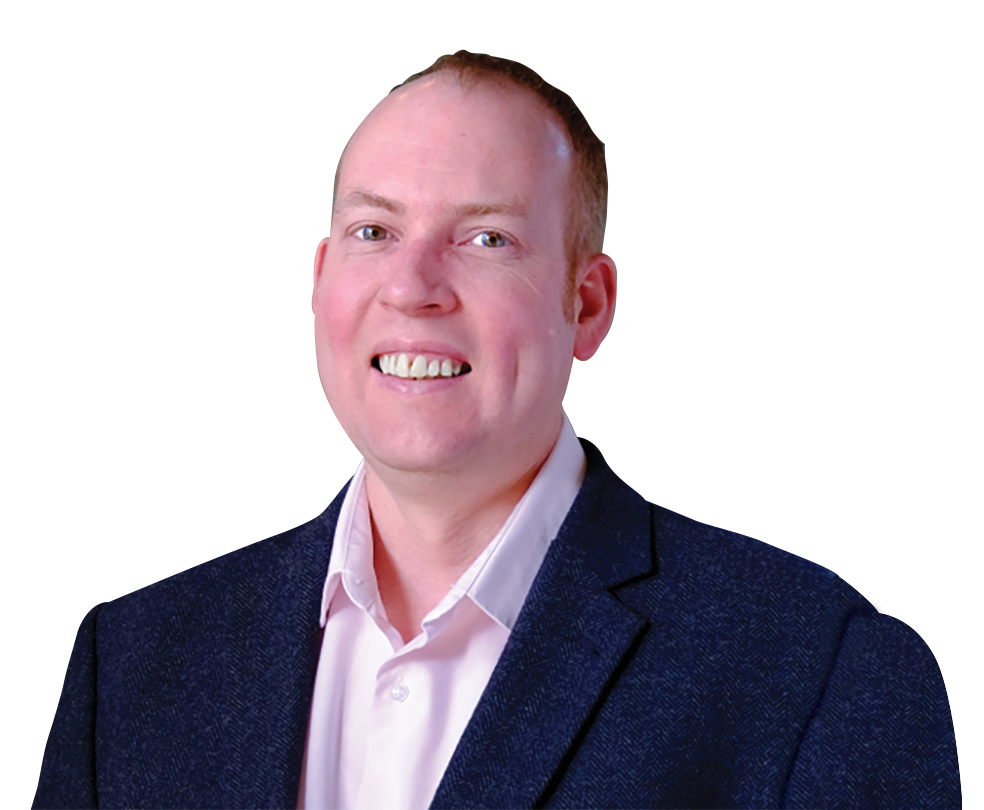 About Us
With more than three decades of kitchen and restaurant management experience under his belt, chef-cum-entrepreneur Mark Morgan-Huntley is no stranger to the complexities of creating delicious meals while keeping allergy-prone customers safe.
Mark launched Allergen Checker in 2014 and is continually developing the service to ensure his clients can stay ahead of the curve with the new compliance requirements coming into force in 2021.
He said: "For some, allergies are nothing more than a slight irritation. But, when it comes to food allergies, for some people eating the wrong thing can mean life or death. It is estimated the two million people are living with a food allergy in the UK, and I believe we should take some responsibility for ensuring our products don't harm them".
Natasha's Law will not only prevent severe reactions and deaths, it will also reassure the millions of people across the UK who suffer with food allergies, as anyone selling PPDS food, including items that have been prepared and packaged onsite, will need to ensure it bears a full list of ingredients.
This means staff may require training on ingredients and labelling, and there is an inevitable expense associated with this, for the time it takes to the printing of labels and menus. But the ultimate purpose is to protect lives and raise awareness of food allergen information.
"Food labelling has never been as important as it is now," Mark explained. "I've seen first-hand how challenging it is to get the correct information to the customer. Nobody wants to make anybody ill by not providing them with the right details, the new regulations have really tightened up the process to stop people slipping through the net. And turning a blind eye isn't an option - the consequences for the customer, and your business, are too great.
"You do need to invest a bit of time inputting the 'virtual store cupboard' ingredients for your dishes on Allergen Checker, but after that it's really easy to use, and you can make amendments and additions whenever you wish."
With two different Allergen Checker packages on offer, plus a free 7-day trial, you can choose what best suits your business needs. Mark added: "For some larger companies, keeping track of labelling and menus can become someone's full-time job. Using Allergen Checker's 'Plus' package, where we take care of the whole process, removes all the stress and strain from compliance and frees up staff time to focus on your core business."
There's no need to play roulette with your customers' safety or the future of your business - sign up now for a free trial of Allergen Checker or contact us for more information.
FAQs
What are the 14 regulated allergens?
What are the risks associated with non-compliance?
I'm not a food outlet but my business does sell a small amount
of PPDS food to customers, do I have to comply with these regulations?
I run a takeaway, do all our meals have to be labelled?
Contact us now for some no-obligation advice on
how we can help you and your business, or sign up for a free 7-day trial!
Pricing
We've got a package to suit any need,
with food allergen labelling compliance available for less than £1 per day
Monthly
Yearly (Save 20%)
Input Own Ingredients
Create Dishes
View/Edit Dishes
Manage Ingredients
Create Menus
View/Edit Menus
Create Menus
Required To Meet Allergen Law 2021
Pro
£360 inc VAT Per Year
Input Own Ingredients
Create Dishes
View/Edit Dishes
Manage Ingredients
Create Menus
View/Edit Menus
Print Labels
Print Menus
Plus
For Multi-Site Venues, Schools, Stadiums, etc.
Fully Managed Package
Dedicated Team Member
Create Dishes
View/Edit Dishes
Manage Ingredients
Create Menus
View/Edit Menus
Print Labels
Print Menus
Need Some Help?
We're always on hand to make sure you get the most out of our comprehensive food labelling system.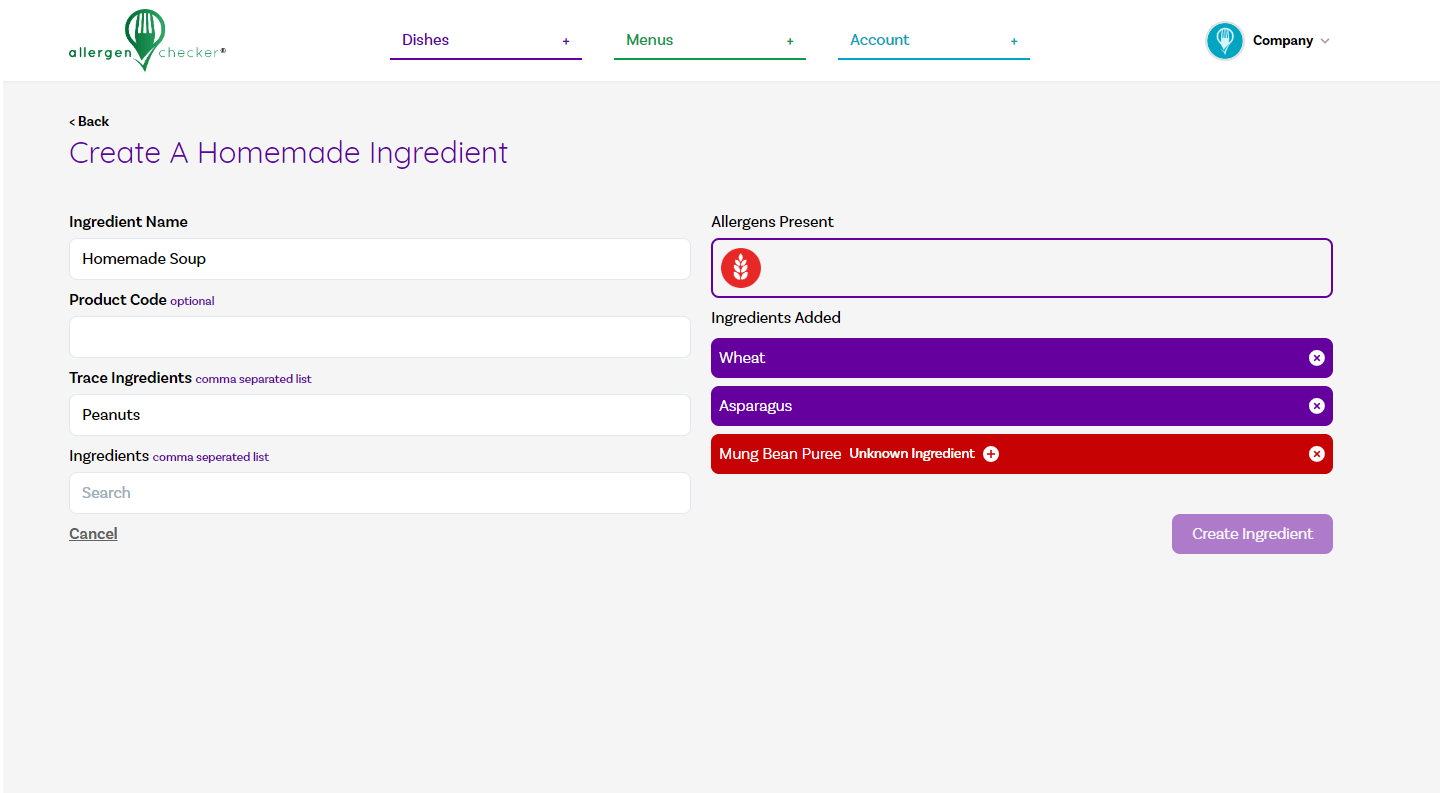 How-To Tutorials
Once you have signed up, we will talk you through the system with our "how-to video tutorials" or you can head to our YouTube channel.
Go to our YouTube Channel
24/7 Support
You'll find Allergen Checker super easy, but we're always here to help with our online support portal
Try out Allergen Checker today
Try for FREE